Miami Child Support Lawyers
Helping Clients Seek, Enforce & Modify Child Support in Miami-Dade
At Orshan, Spann & Fernandez-Mesa, our job is to ensure that your children are provided for and that your rights are not violated in the child support determination, modification or enforcement process in Florida.
Our Miami child support lawyers strive to resolve support-related disputes through negotiation and mediation, but are never afraid to take a case to the courtroom if we feel litigation will yield the most favorable results. We represent any parent involved in a dispute over child support in Miami-Dade County from our office in Coral Gables, Florida.
Contact us online or call us at (305) 853-9161 to schedule a consultation regarding child support in Miami Dade.
How Is Child Support Determined in Florida?
Child support is a payment made from one parent to the other to support a child they share. In Miami-Dade, child support can be ordered by the court whether the parents are divorcing or were never married. If the parents are unmarried, then paternity must be established before child support can be ordered.
Child support and child support-related payments are intended to cover the costs of raising the child. This can include:
Childcare
Healthcare
Education, private school
Food, shelter, and clothing
Extracurricular activities
How Child Support Is Calculated in Miami-Dade County, FL
So, how much is child support in Florida? How much child support will you get? Well, the court awards support on a case-by-case basis in accordance with Florida child support guidelines and applicable case law. Above all, the child's best interest is the highest priority.
When awarding child support, courts consider several factors, including but not limited to:
Each parent's income and earning capacity
Each parent's financial resources and assets
The child's particular medical, educational, or special needs
How much time each parent spends with the child
The quality of life the child enjoyed while the parents were married (if applicable)
Our Miami child support attorneys can provide an initial approximation of what you may be expected to pay or receive. We can also explore the reasons the court might potentially deviate from the state child support guidelines. After uncovering each parent's information and finances, we can more precisely calculate the amount of child support and related payments in your case.
Modifying Child Support in Miami-Dade, FL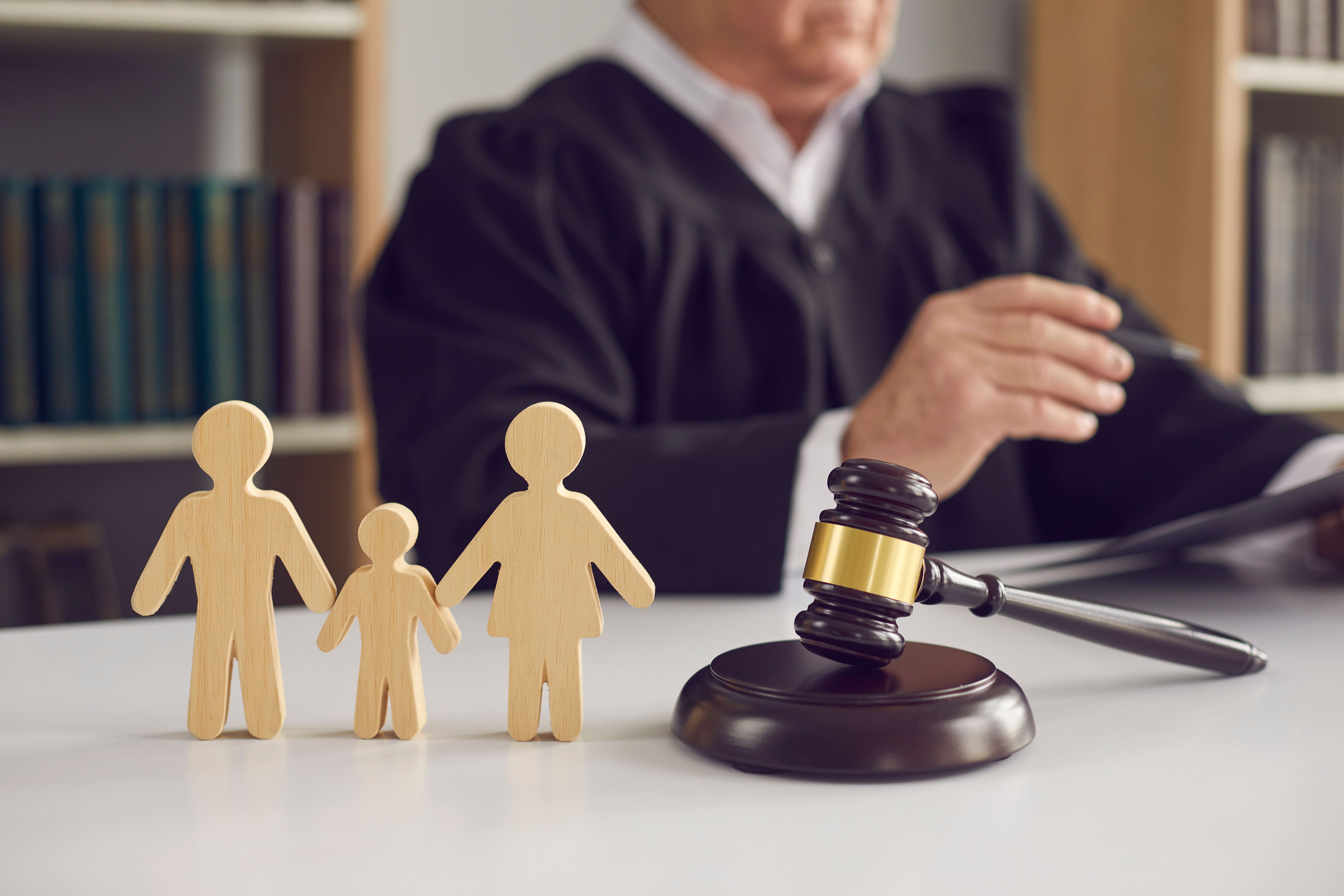 After a child support order has been established, there is still an opportunity to change it. You have the right to request a child support modification if you can prove that your circumstances have changed substantially since the original order.
A substantial change of circumstances has been defined as one that is significant, material, involuntary, and permanent. Each word of the definition has been interpreted by case law and requires analysis to determine whether modification is available in each case.
A valid change in circumstances may occur when:
A parent gets a raise or promotion
A parent loses their job or their income decreases
A child's medical, educational, financial, or psychological needs change
Our child support lawyers in Miami can assist you in determining whether a child support modification is appropriate in your case and help you make your case before the family court judge. We can also represent you if you are defending against the other parent's request for modification.
Child Support Enforcement in Miami-Dade
Is the other parent of your child failing to meet their court-ordered child support obligations? Are they falling behind on payments or outright refusing to pay? The Miami child support attorneys Orshan, Spann & Fernandez-Mesa can help you in your efforts to compel the non-compliant parent to meet their obligations. This can be done by petitioning the court for child support enforcement in Miami-Dade County.
Florida laws offer various remedies for child support enforcement, including contempt of court proceedings. If the other parent is found in contempt of court, they could face penalties such as:
Incarceration
Sanctions
Interest on outstanding funds owed
Attorneys' fees and costs
Wage garnishment
Income withholding orders
Child Support Offices in Miami
If you are in a legal dispute over child support, then your case will be handled by your local Family Court. If you are looking locate a non-custodial parent, enforce child support, modify child support, or get information about your child support, then you may need to go through the State Attorney's Office or the Florida Department of Revenue - Child Support Division.
No matter what child support issue you're facing, you need a Miami-Dade County child support attorney. Contact us online or call (305) 853-9161 to learn how we can help!
Miami Family Court (Lawson E. Thomas Court Center)
Miami-Dade State Attorney - Child Support Program
Address: 601 NW 1st Ct, Miami, FL 33136 (South Tower 12th Floor)*
Phone: (305) 530-2600
Florida Department of Revenue - Child Support
Address: 5050 W Tennessee St, Tallahassee, FL 32399*
Contact: See website
*Hours and availability subject to change.
Consult a Miami-Dade Child Support Lawyer Today
Every child has the right to financial support from both parents. That said, every parent has certain rights and should be expected to pay only what is fair and reasonable.
Whether you are a parent seeking child support in Miami-Dade or a parent being asked to pay support, you can count on our team to represent you zealously. Our child support lawyers in Miami-Dade County have decades of combined experience to put to work for your family law case.
Call (305) 853-9161 or contact us online today to set up an initial consultation about your child support matter in Miami-Dade. Our Values
Why Choose Our Team to Help You
We Treat You Like Family

We strive to provide quality, thoughtful, timely service to each of our clients. We provide timely, detailed updates on your case and make ourselves available to answer and follow up on any questions you may have.

Personalized Attention to Your Case

Every individual and family has a unique set of circumstances requiring a tailored approach. We treat each client as if they were our only client. Each case is treated with the utmost care and attention.

Thoughtful Preparation & Planning

We will get you through every step and be fully transparent of the process and what you can expect. We take a collaborative approach with our clients - we want to know what you think.

Quality, High-Caliber Representation

Our team is well-respected and recognized throughout the Miami-Dade area. We're known for our precise, in-depth knowledge of the law and versatile, strategic approach to each client's case.