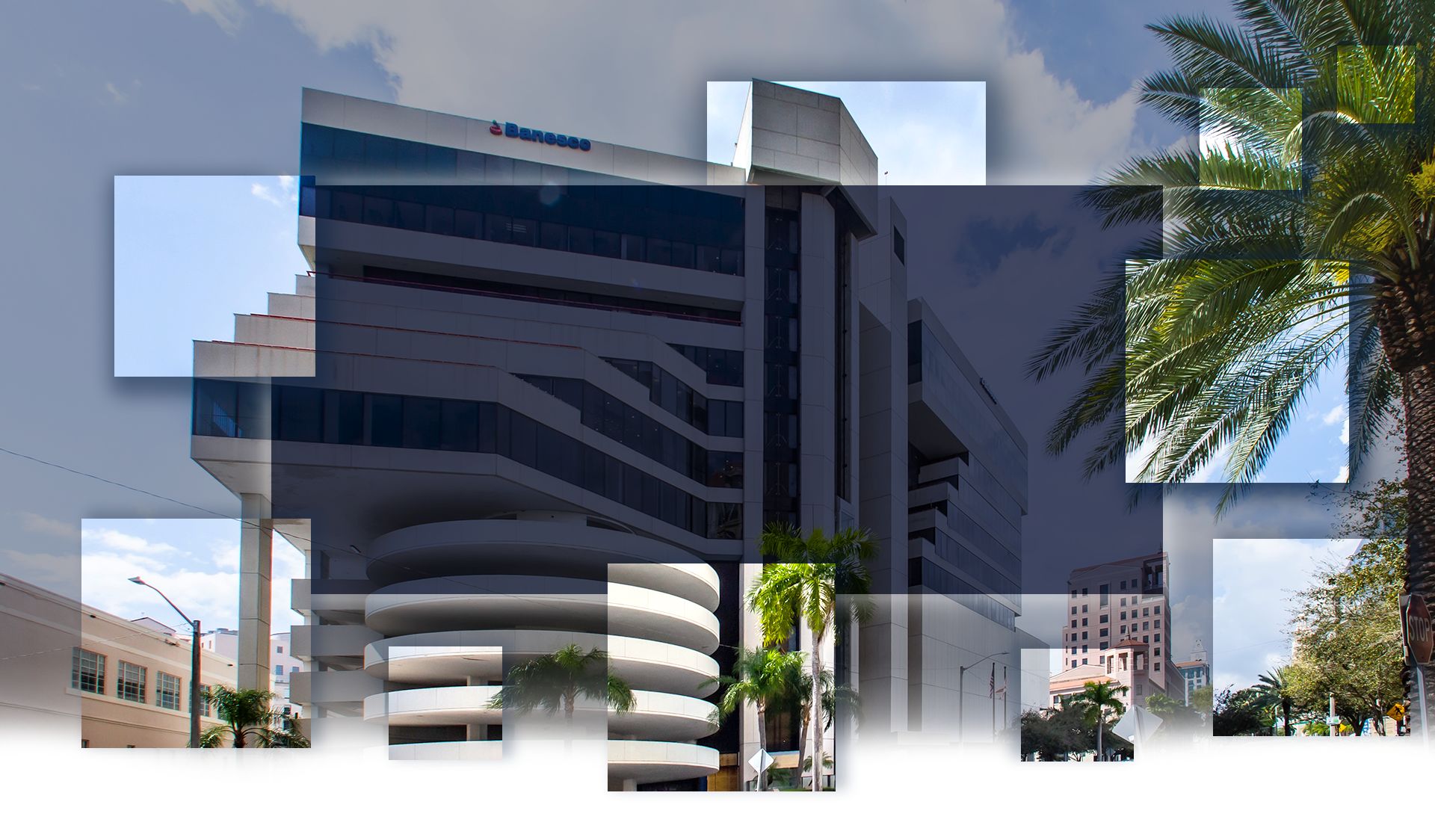 Client-Focused,
Results-Driven. Comprehensive Solutions to Meet Complex Family Needs. Miami-Dade Divorce Attorney
Serving Families in Coral Gables & Surrounding Areas
From Orshan, Spann & Fernandez-Mesa, you can expect the utmost commitment to protecting your children, financial interests, and legal rights when you are experiencing family law issues in Florida. We understand just how difficult and stressful family law matters can be for you and your family. As professional family law attorneys, we provide you and all of our clients with personal attention, dedication and a steady hand to guide you through the intricacies of family law. We endeavor to resolve your issues in a fair and timely manner. We represent men, women and children in Miami-Dade, Broward, Monroe and Palm Beach counties.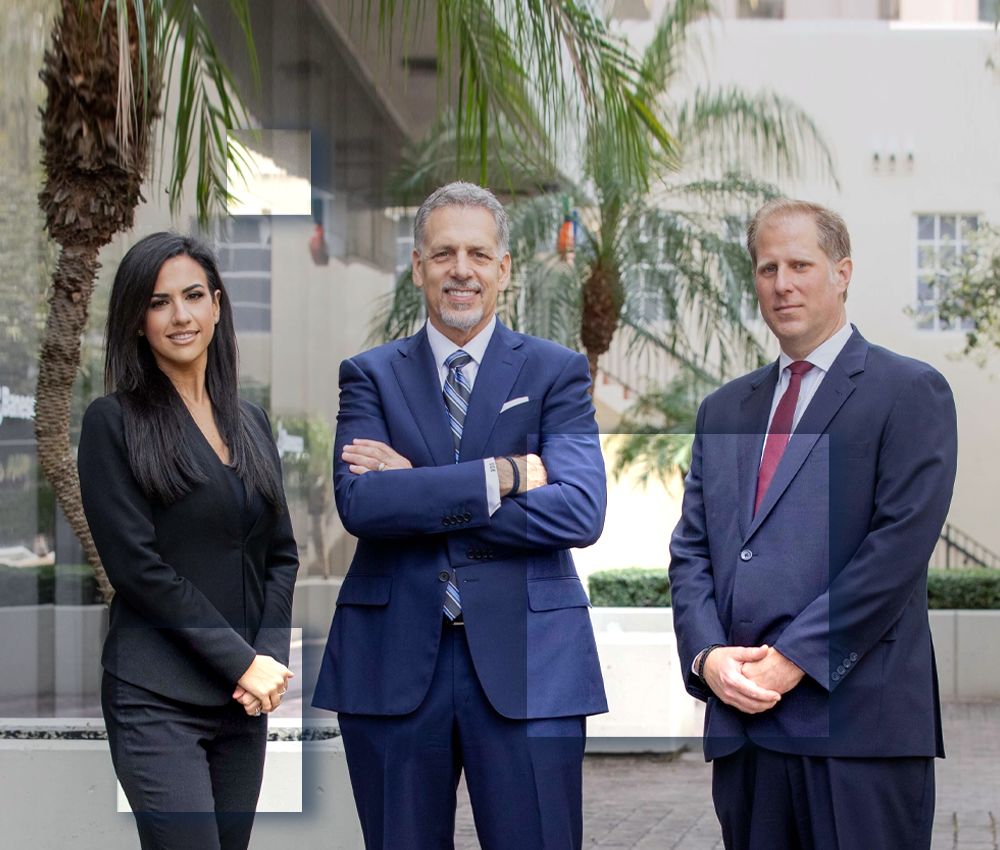 Your Case Requires the Utmost Care & Attention
Family matters are deeply personal and highly sensitive – which means they require the counsel of a skilled, compassionate, and tactful attorney. At Orshan, Spann & Fernandez-Mesa, we understand how to properly approach a family matter like divorce, custody, or domestic violence with poise and professionalism. Our divorce attorneys in Miami-Dade County take the time to build solid attorney-client relationships so that they can deliver truly personalized service.
No matter what kind of family law case you are facing, you can count on us to help you find a positive solution that accurately reflects your needs. Whether your case can be resolved through amicable mediation or requires more aggressive litigation, Orshan, Spann & Fernandez-Mesa is the team to call.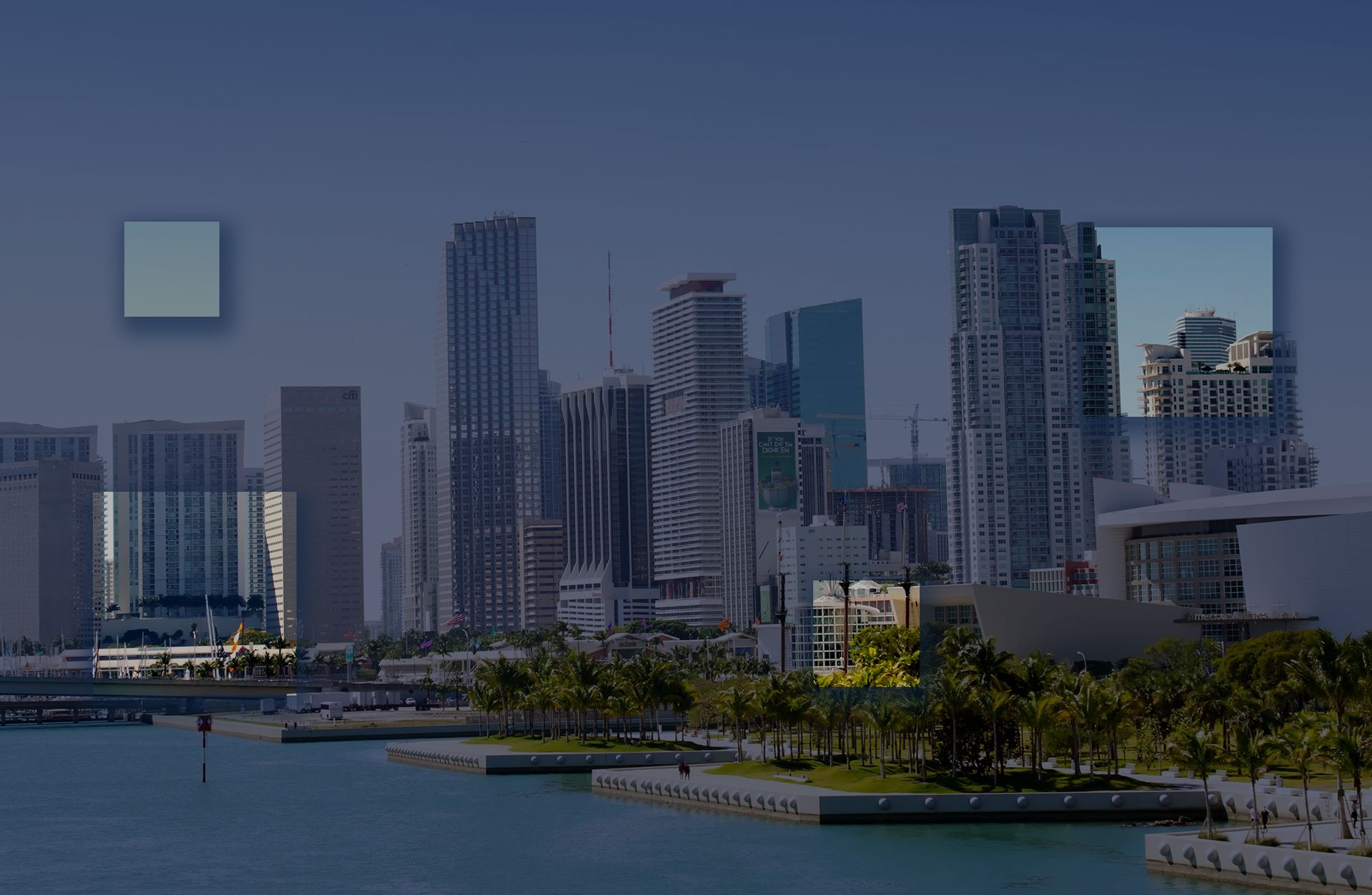 We're Here to Guide You Through Every Step
Our number one goal is to obtain a positive outcome for you and your family. Whether negotiating with opposing parties or litigating your case in family court, we are committed to achieving the best possible result for you and your family. Take the first step forward to protect your family's future and schedule an initial consultation with one of our experienced attorneys today. During our consultation, we can review the facts and issues that surround your family's case, educate you on your rights and responsibilities under Florida family law, and advise you on what the next legal step should be to pursue a favorable outcome.
"His contribution to this firm and his clients is invaluable."

- Former Client

Client-Focused, Results-Driven Representation
As one of Miami-Dade's premier family law firm, we have earned a reputation for achieving positive results in all types of family matters. Though negotiation and mediation are always our first choices, we refuse to settle for anything less than the best for our clients. If you are not satisfied with the outcome of mediation sessions, we are ready to take your case to court and litigate the matter to a successful conclusion.
Above all, you and your family's best interests remain our priority. Our family lawyers in Miami-Dade are careful to always consider the impact a certain decision or avenue will have on you, your children, and your future. With decades of combined experience, our attorneys can be trusted with even the most challenging or sensitive case. We look forward to hearing your story and helping you move forward.